GRIFFEL & CO
---
Griffel (from the Greek.: grapheion) is the German name for a richly traditional writing implement - and the trademark of our agency. Its English equivalent is the stylus. The golden stylus as a symbol for precise work, exquisite content and effective communication. We join with our clients from a host of industries and areas of communication to implement successful campaigns - from classic media relations through to social media strategies.
IN WHICH INDUSTRIES DO WE OPERATE?
---
SELECTED PROJECTS
---
Griffel & Co is your contact partner for competent PR consultancy, crisis management, media coaching, content strategy and social media marketing. We have a broad network and longstanding, cross-sectoral expertise in the field of communications. Whether it's start-ups or SMEs - we advise companies of all sizes and in a broad array of sectors.
Our testimonials to current and past communication campaigns highlight the services that our PR agency provides. We would gladly send you a detailed, bespoke portfolio for your project, along with a description of our services. Rest assured that we will put together an individual, tailored quotation to suit your precise PR needs. Just get in touch - we look forward to hearing from you.
view portfolio
YOUR CONTACT
---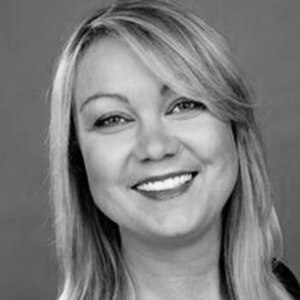 Janine Griffel
Managing Director
A thoroughbred and passionate communicator, Janine Griffel is founder and managing director of the Hamburg PR agency Griffel & Co. The political sciences graduate is a genuine Internet specialist. After working for Scholz & Friends Brand Affairs and Lycos, she built the PR department at Bigpoint, the world's biggest provider of browser games. Supported by her 7-strong team at Griffel & Co., Janine Griffel has helped a range of SMEs and start-ups to engage in successful PR since 2011.
LET`S TALK:
---
Do you have questions about our services, or would you like to know more about how we can successfully position your company or product in the media? Perhaps you just want to meet us face-to-face? Whatever it is, we would be delighted to hear from you:
Griffel & Co GmbH
Forsmannstraße 8B
22303 Hamburg

E-Mail: jg@griffel-co.com
Phone: +49 (0)40 - 609 458 60-0

Managing Director: Janine Griffel
Amtgericht Hamburg | HRB 119733
USt-Ident-Nr.: DE 27 89 14 254